About The Recovery Platform
The Recovery Platform leverages proprietary technology, for treating SUD and behavioral health disorders, and supports a Collaborative Care Model (CoCM)
We offer a collaborative care platform that supports multidisciplinary care teams working together to provide the highest quality Medication Assisted Treatment (MAT) programs to their patients. At its core, TRP tracks patient engagement and compliance with constant communication and the tracking of required activities. TRPs "Virtual Based Opioid Treatment" (VBOT) model establishes and manages a comprehensive program from supporting referrals through treatment and into Aftercare.
What we do
We break down patient access barriers by enabling individuals to receive the majority of their treatment in a virtual model, eliminating the need for travel. This Virtual Based Opioid Treatment model is known as VBOT. Other related models are offered for Employers (EBOT) and Recovery Courts (JBOT).
We develop technology driven, purpose built solutions to treat OUD with a Collaborative Care approach enabling providers to meet SAMHSA treatment guidelines in a scalable manner through automation and efficient user experiences.
Through our recruiting division, PONM, we create and manage clinically integrated networks of physical and behavioral health providers to provide quality MAT for OUD in a cost-effective manner.
We work with all payer types (Government Agencies, Managed Care Organizations, Commercial Insurers and Self-Funded employers) to develop a comprehensive Medication Assisted Treatment solution utilizing a bundled payment approach in the spirit of value based care
How we are different
We put the power of technology behind everyone who works with us from care team members to patients and payers to employers.
Our technology not only creates efficiency for users, but controls unnecessary utilization for payers.
Our focus is on positive outcomes and maintaining a normal life not billing the maximum allowable.
In short, our goal is to provide solutions that benefit everyone involved in the treatment and recovery process.
Team
Our Team of technology experts and clinicians are responsible for this innovative approach to help combat the opioid epidemic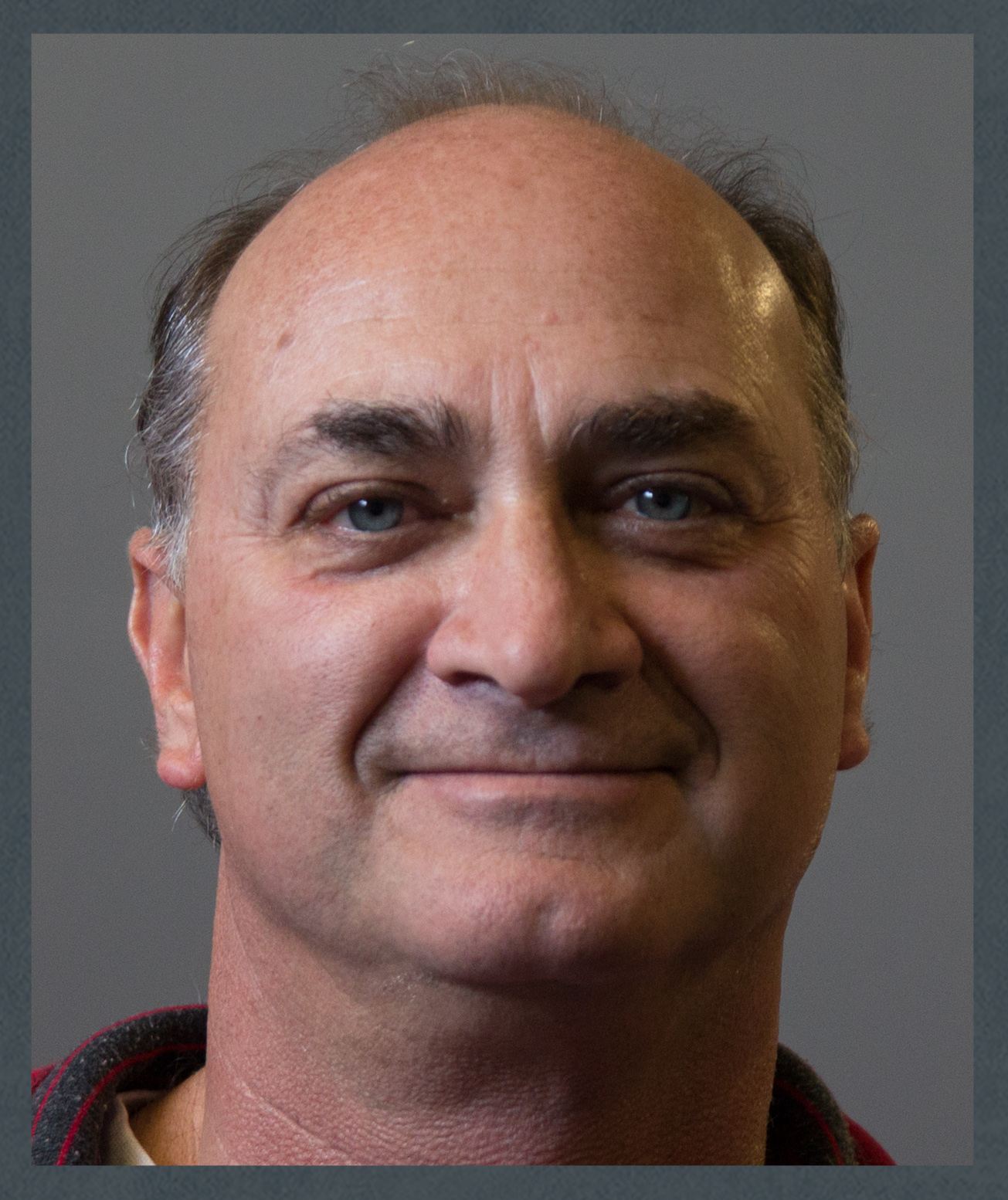 Pete Gratale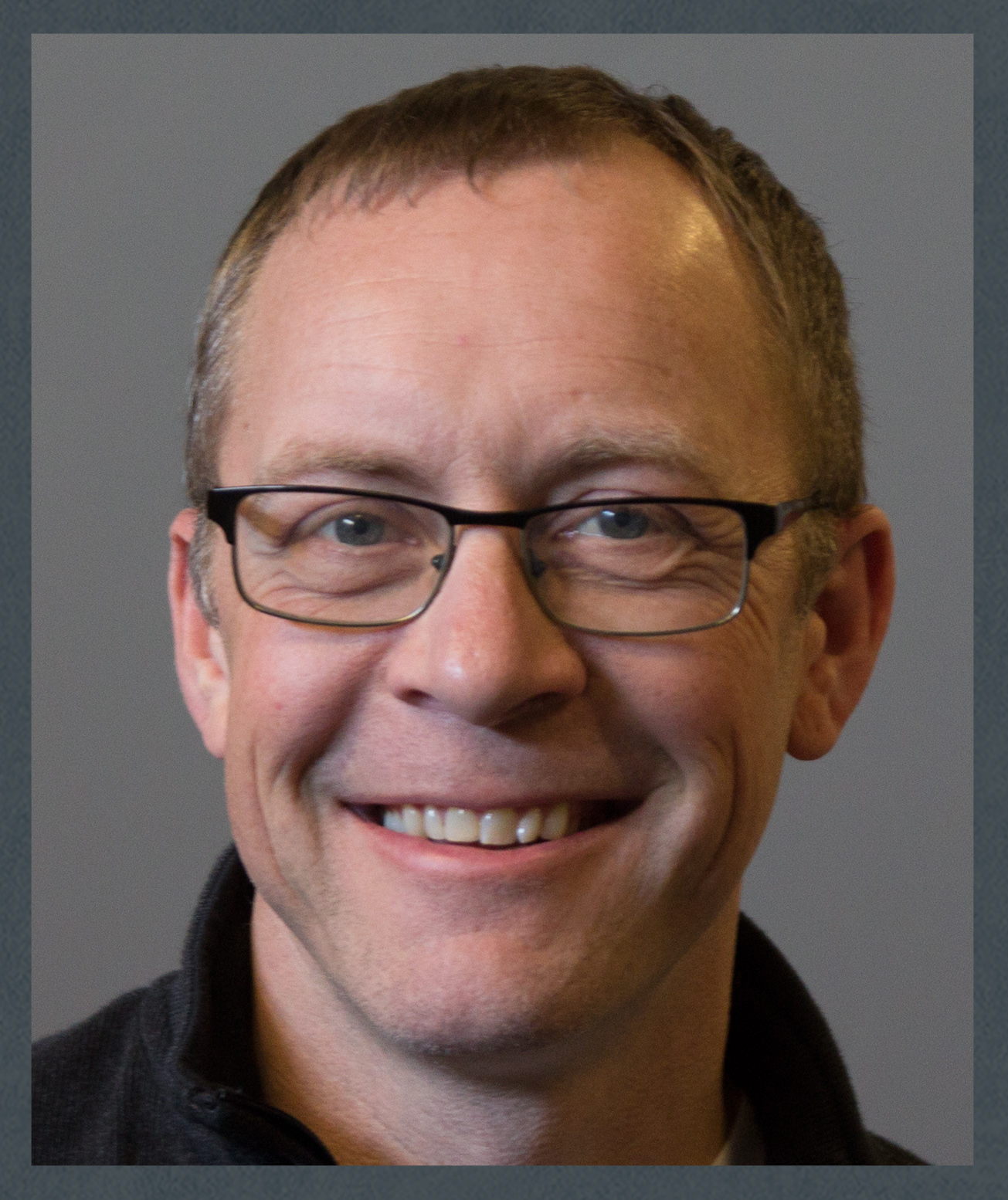 Reynold Yordy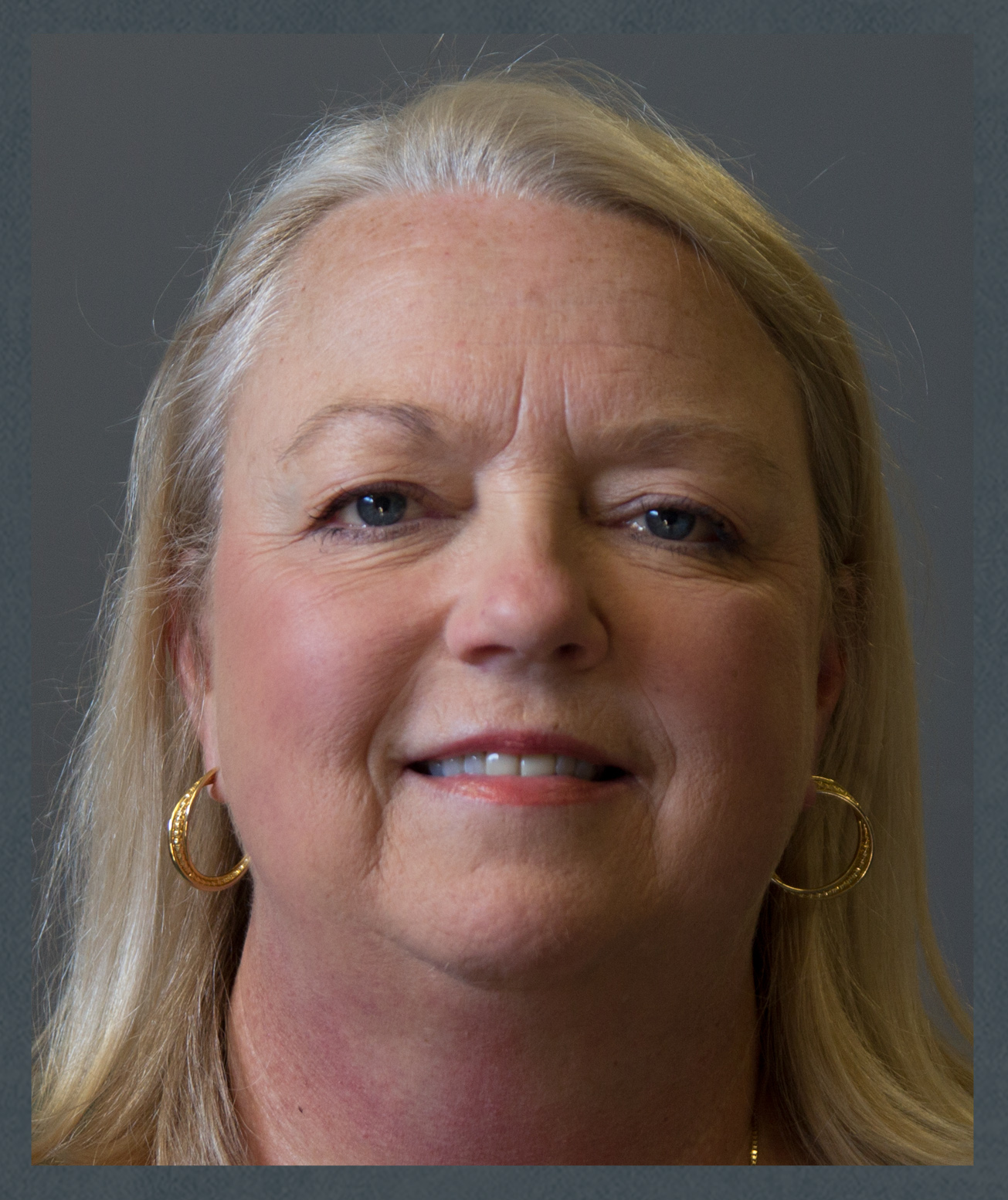 Laurie Peregoy JD
JD, General Counsel and Director of Healthcare Compliance
View Bio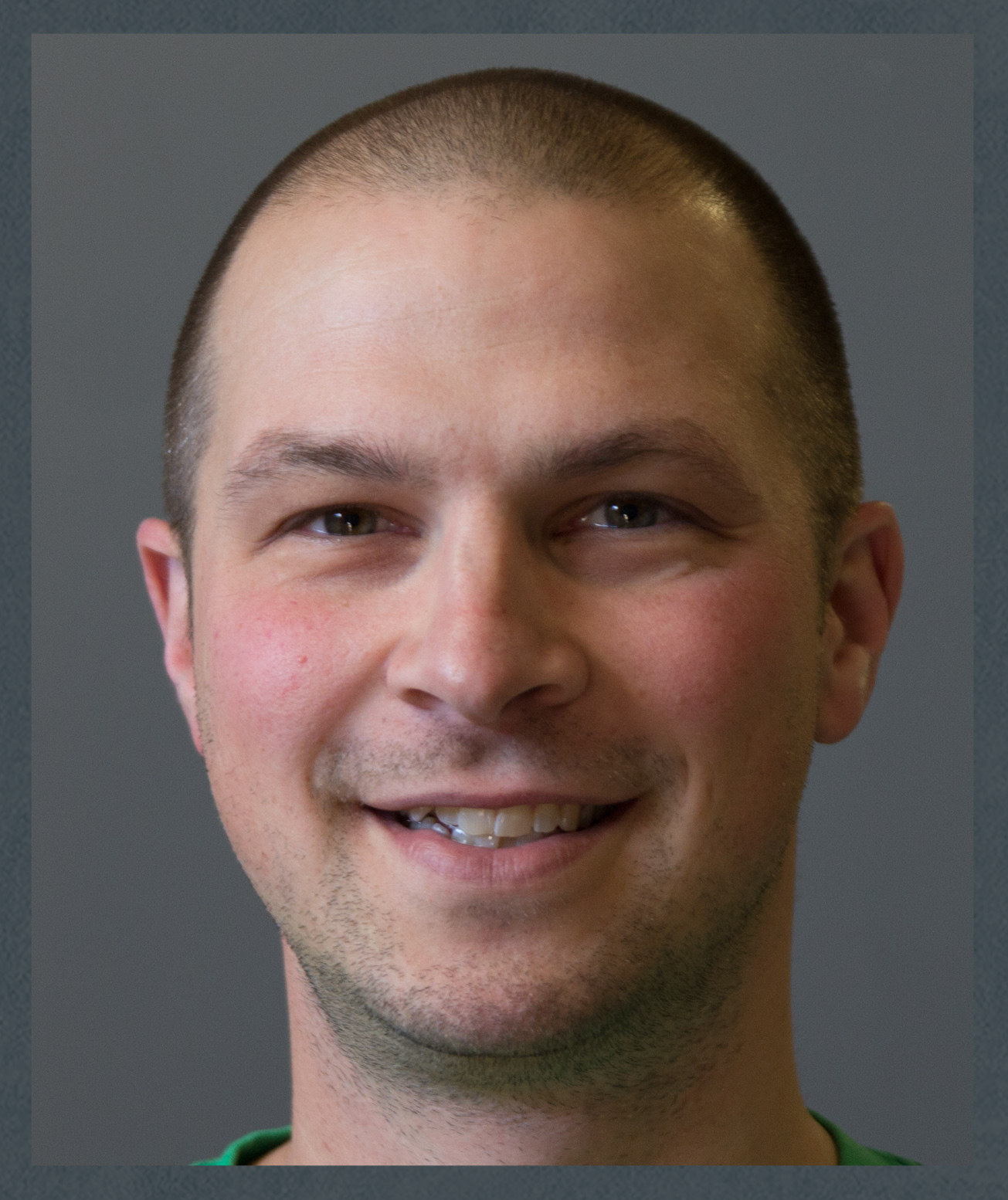 Keith Markfield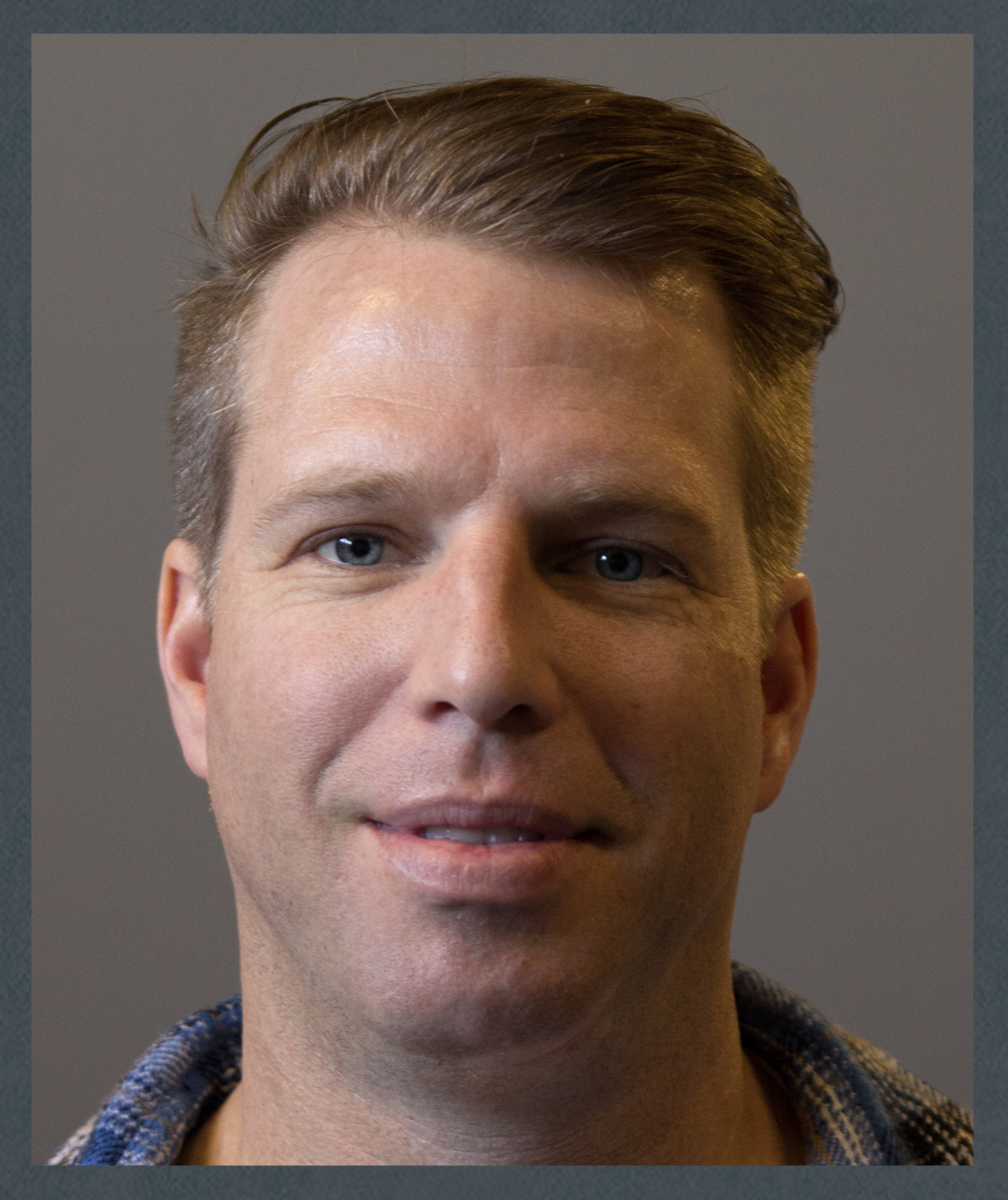 Zach Herrmann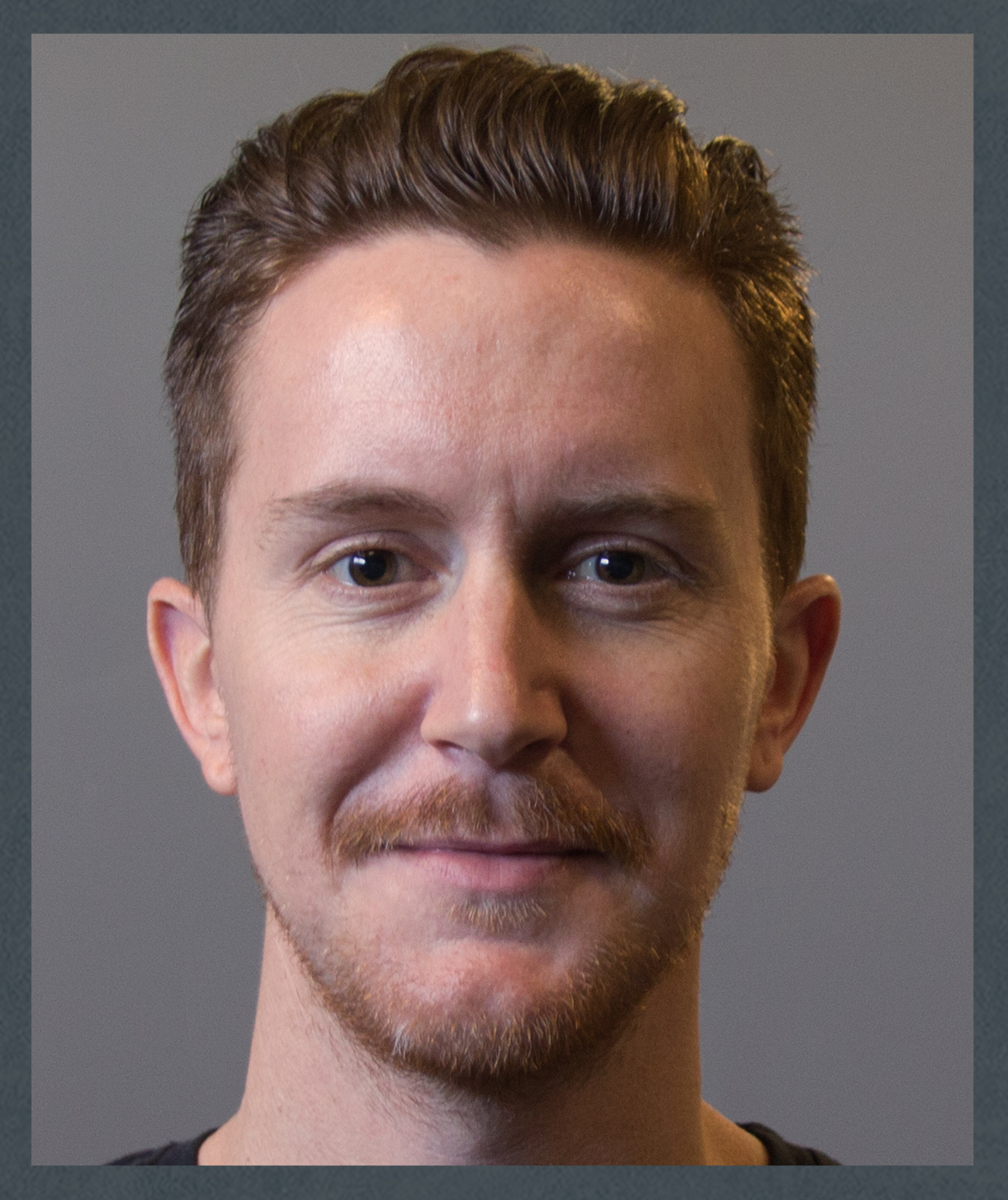 Tyler Sipes
Creative Director
View Bio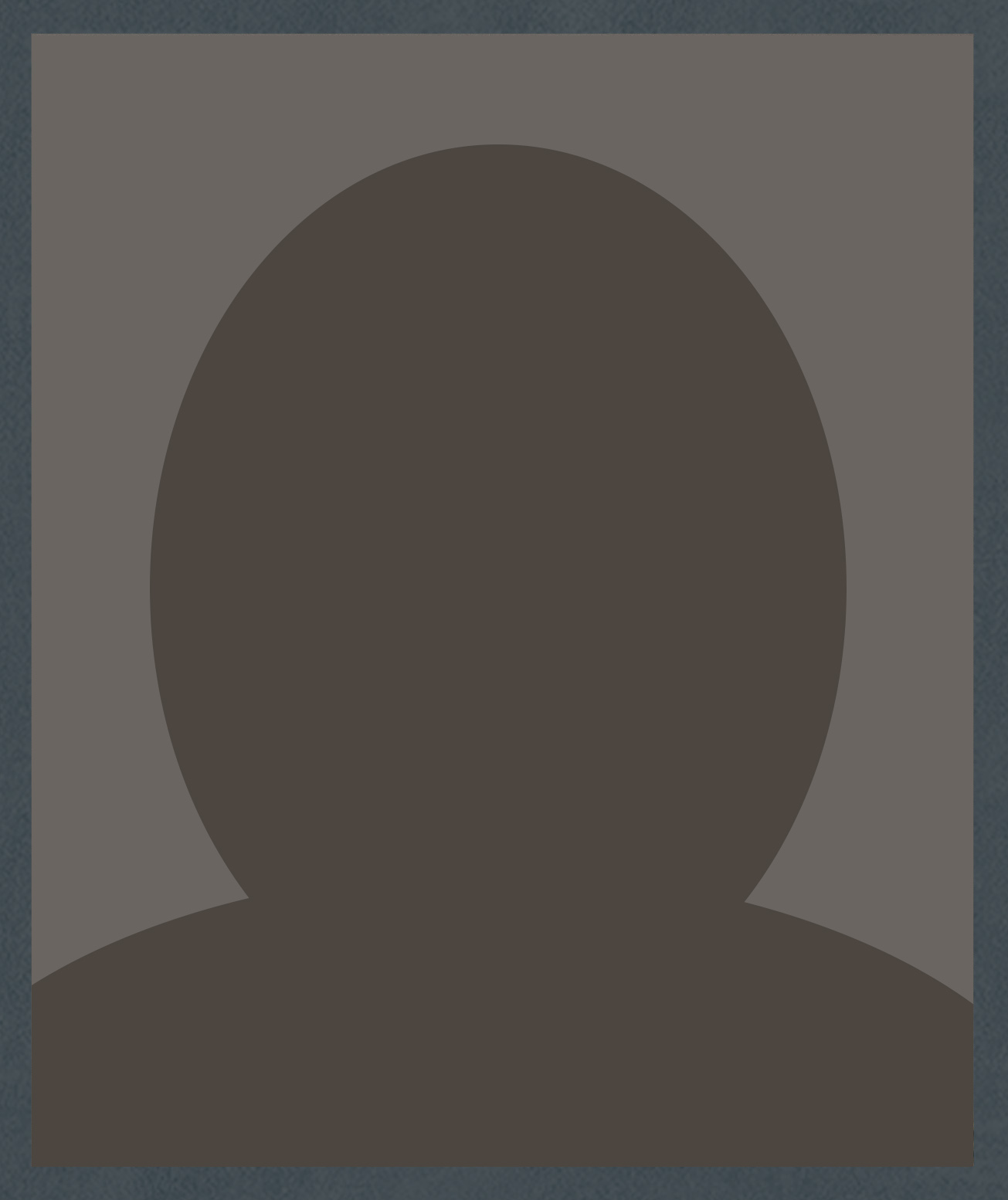 Billy Rutherford
Application and Support Specialist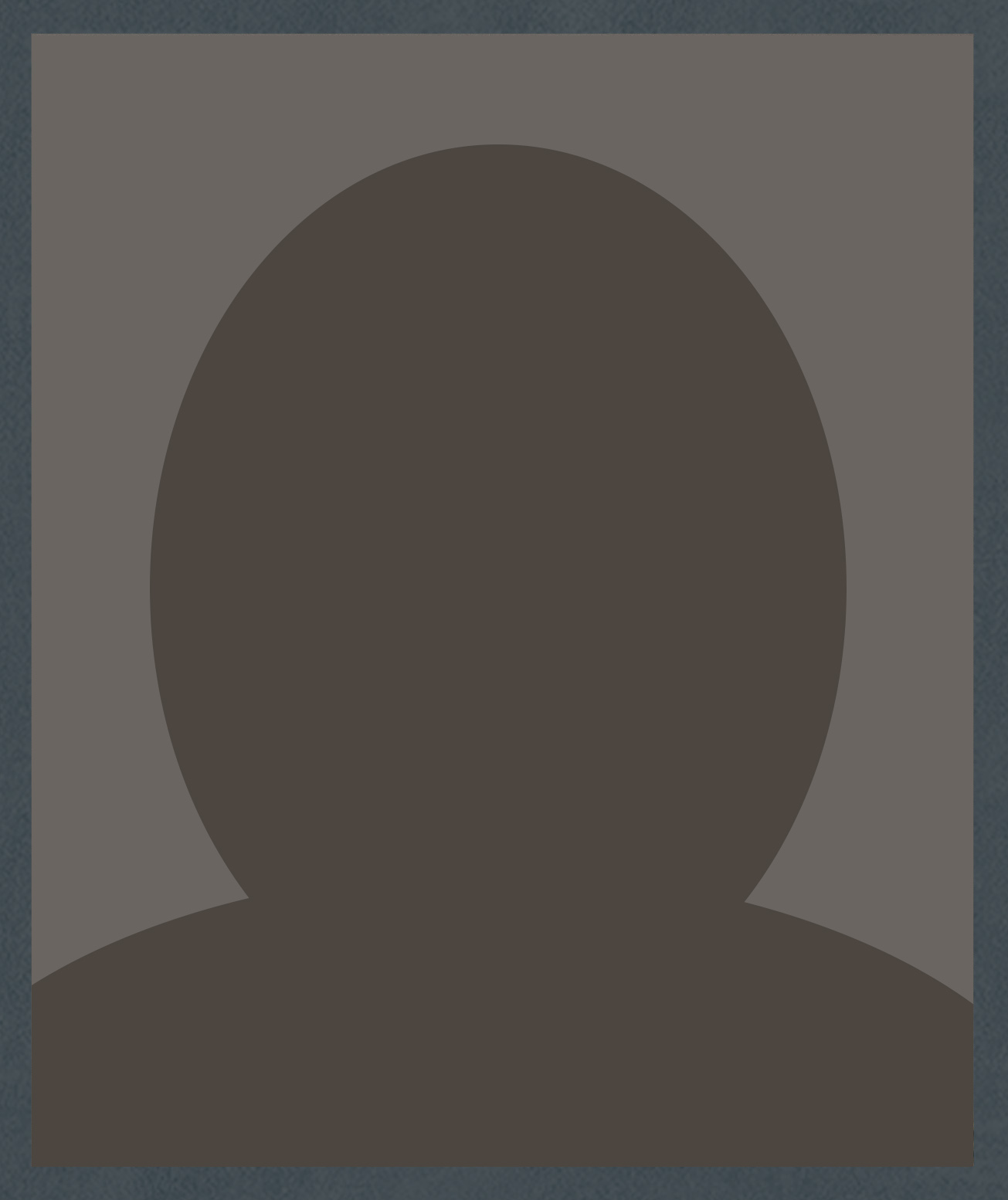 David Bolton, M.Ed., LPC
Clinical Director
View Bio
Jonathan Watts
Lead App Developer
View Bio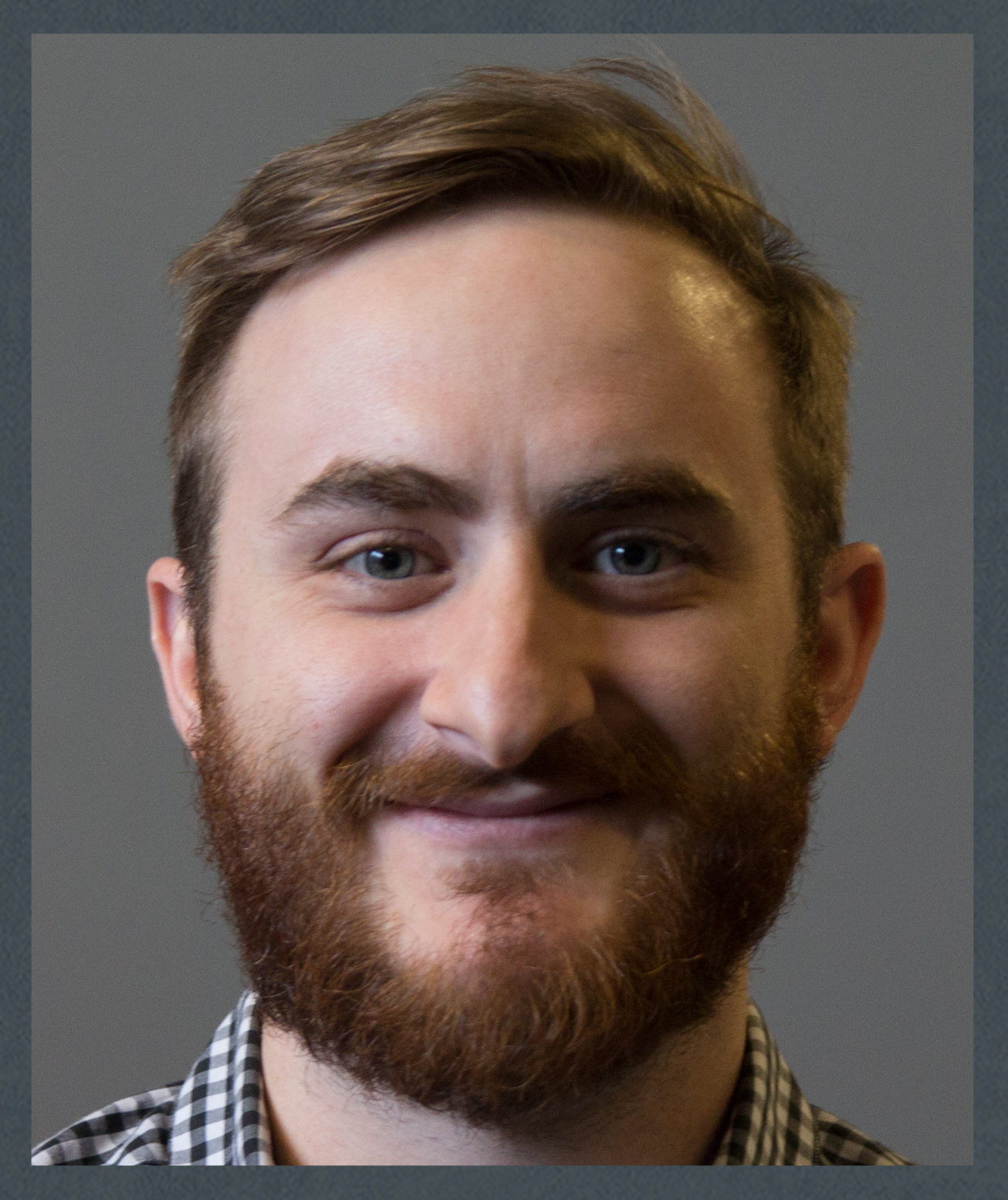 Peter Gratale Jr.
Director of Online Marketing
View Bio
Advisory Board
Brett Meyers
Value Based Care
View Bio
Ben Wisemen MD
Behavioral Health Psychiatrist
Eric Haden
Drexly Health Solutions – President
View Bio
Joe Lapinski,MBA
Managing Member Provision Healthcare Advisors, LLC
View Bio
John A Azzato, MD
Medical Director
View Bio