Offering a case managed treatment solution that combines innovative technology with a service and standardizes treatment to reduce treatment costs at a fixed monthly fee per patient.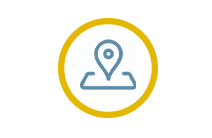 Build a state-wide web of enrollment locations (brick & mortar)
Retain experienced addiction professionals to assign care teams and perform routine behavioral health assessments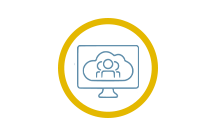 Recruit a network of "virtual" MAT providers and psychiatrists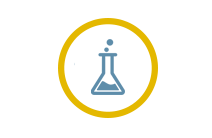 Establish a grid of lab collection centers to perform a standardized MAT screening panel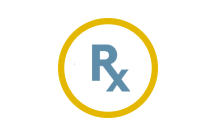 Identify a chain of community pharmacies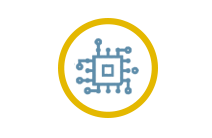 Leverage technology to:
Improve clinician efficiency

Provide clinical decision support features

Increase communication and engagement with members

Allow for members to self-schedule

Enable virtual appointments

Manage service utilization and quality
Clinicians want and need technology that makes them more efficient, offers clinical decision support, and reduces their practice risk.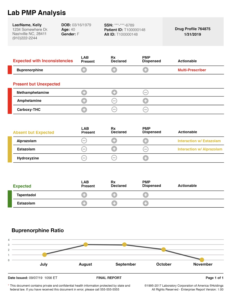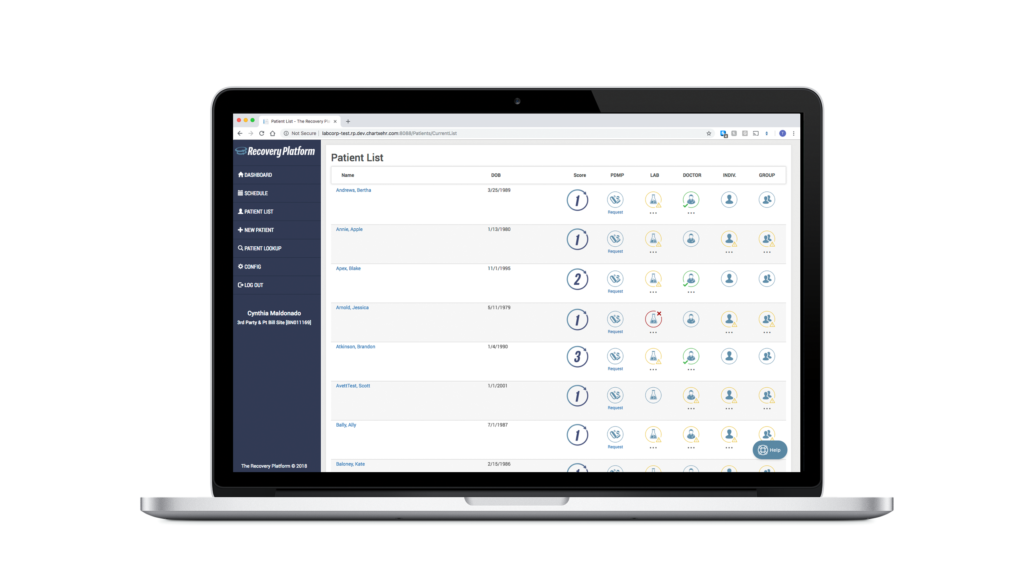 Clinical Decision Support
Those suffering addiction and mood disorders need treatment they can access from anywhere and on their own schedule.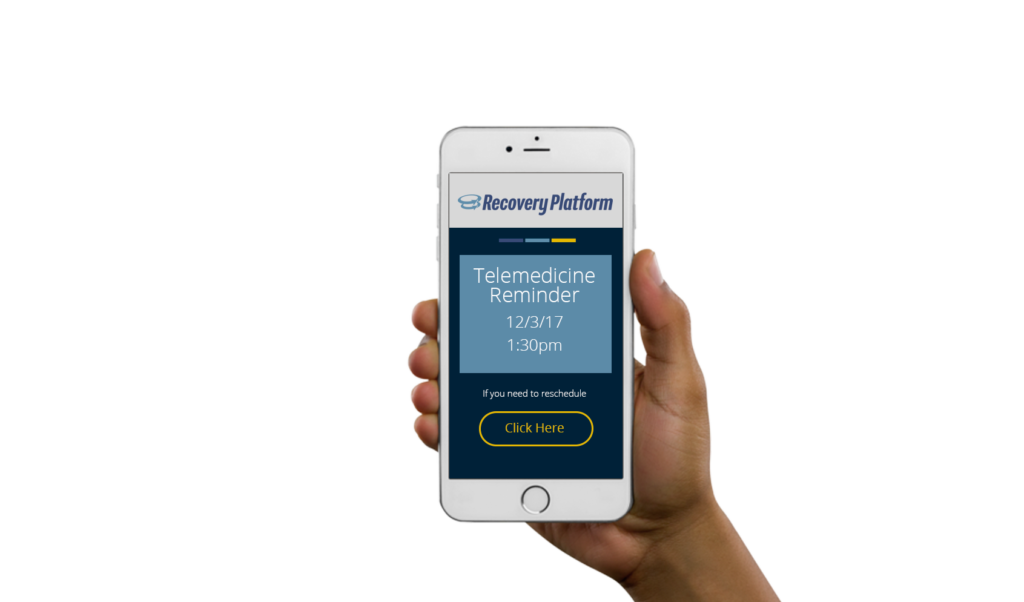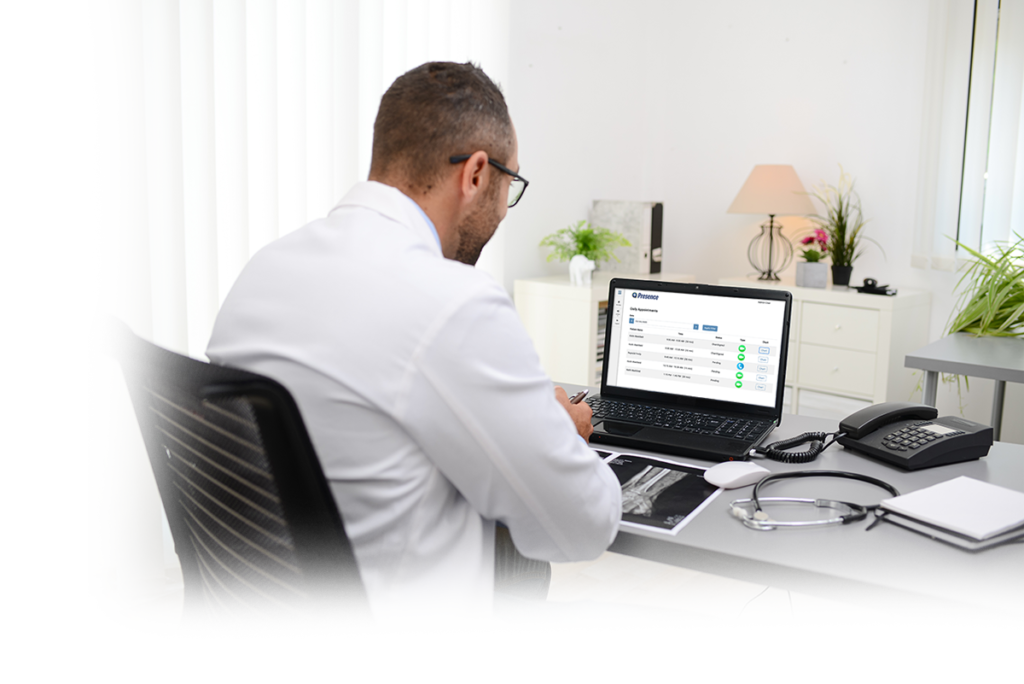 Mobile App

Reduced Time and travel obstacles due to Telehealth appointments

Recovery Engagement App with appropriate content to patients treatment phase

Online Self-Scheduling allowing for flexibility

Privacy through Telehealth anonymity 

Appointment and Compliance Reminders
Recovery Connect Mobile Application was developed to engage the patient more frequently in an effort to reduce relapse and increase MAT retention. 
Recovery Connect is designed to be a lifetime engagement and support tool in the palm of your hand  assisting on-going sobriety while living life fully and productively 
wherever…whenever.
Recovery Connect is a digital support and  engagement tool for those with Opioid Use Disorder (OUD). It offers assistance whether contemplating  Medication Assisted Treatment (MAT), working to stay in MAT, or continuing Sobriety following MAT.
By personalizing daily schedules with exercises and assessments, as well as 24/7/365 access to a support team, the Recovery Connect mobile application offers vital components to help prevent relapse by facilitating behavioral and social interventions.
The Recovery Connect app, along with support team members, offers a comprehensive evidence based process for long term sustainable sobriety

Recovery coaches personally engage and leverage these tools for an individual's care.  Allowing for 1 on 1 coaching sessions considered central to the process, in addition to 24/7/365 access to a support team..

A Virtual Community Platform to foster long term engagement allows participants to give and receive support to others in recovery. All communications with coaches and other participants are confidential and delivered through the privacy of each participating individual's smartphone or tablet.

Helpline to include family members, peer recovery, 911

Loved-One" group management (non-clinical care team) – link that ties to an individual